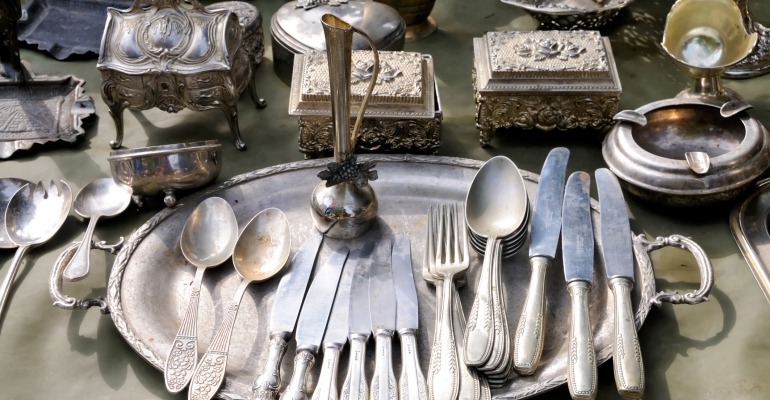 Antique Shopping
Western Kentucky abounds with antique shops! Here's a partial listing of antique dealers in our area:
Aurora, KY, The Hitching Post and Old Country Store is just 1/2 mile from Aurora's Kentucky Lake Cottages. They offer lots of antiques as well as gifts and keepsakes for tourists and locals alike. (Did we mention the homemade fudge and ice cream?!) Looking for Kentucky Lake apparel? The Hitching Post is your best place to shop! Need souvenirs to take back home from your Kentucky Lake trip? They've got you covered!
Benton, KY, is located 13 miles from our resort. It's a small community with a quaint little town square, where you'll find several wonderful antique shops scattered throughout.
Murray, KY, is located 16 miles from us and offers numerous antique shopping locations, most on Highway 641 going south including Trends N Treasures Merchants Mall and Murray Peddler's Mall. You'll find The Wagon on Highway 94 E and A Vintage Door Boutique on Chestnut Street. (There are also several consignment shops in Murray as well.)
Cadiz, KY Antique District offers 5 unique antique malls located in a 2-block area on Highway 68, in the business district of downtown Cadiz, 20 miles from Kentucky Lake Cottages. There is a wide variety of antiques and collectibles for the advanced as well as the novice collector.
Hazel, KY Antique District – Kentucky's oldest and largest antique shopping district. 14 shops and malls, offering a full day of fun and a unique shopping experience. Located approximately 24 miles from our resort.
Twin Lakes Antique Mall is located off of Highway 68 on Highway 641 North, about 20 miles from Kentucky Lake Cottages. They have over 170 dealers under one roof. Largest antique mall between St. Louis and Nashville. For more information, call (270) 362-2218 or E-mail: edandee@apex.net.
Paducah Antique Stores – located 1/2 way between St. Louis and Nashville on I-24. Paducah's Antique Hub is located within walking distance of the Market House Square Historic District. More antique malls and stores are located throughout the city.
Trader's Mall is located at Exit 16 off I-24, between Kentucky Lake and Paducah. It has many booths offering unique antique and flea market finds. It's open on the weekends only. For more information, call (270) 898-3144.