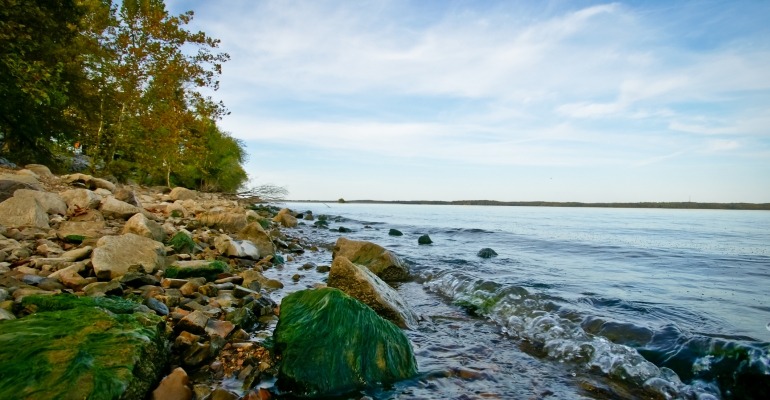 The Land Between The Lakes
LBL is an approximately 8 mile wide, 40 mile long, 170,000 acre national forestry recreation area between Kentucky Lake and Lake Barkley. While LBL remains unspoiled, it draws some 2.5 million visits each year. You'll discover more than 500 miles of hiking, biking, and horseback riding trails and any type of water sports you can imagine! It also offers the 2,500 acre Turkey Bay Off-Highway Vehicle riding area(Always "Call Before You Haul!").
Many other things to do include:
The Elk and Bison Prairie is just about 3 miles from our resort.
See the stars at the Golden Pond's Planetarium, located at the Golden Pond Visitor's Center.
The Woodlands Nature Station has lots to see and do for visitors of all ages.
Come visit an 1850's working farm at the HomePlace Living History Farm – 1850's.
LBL Information Desk: (270) 924-2000